About Alexandre . J
Alexandre.J, creative French designer and in touch with everything, launches his eponymous fragrance brand in 2012 with a single predisposition: that of creation. He frees himself from the codes of the traditional perfumery to propose his vision of Beauty: the alliance of luxurious packaging and exceptional fragrances.
His multi-cultural inspirations are felt in his creative process: mother-of-pearl bottle, glass paste cap, enamel medallion, pearl ornaments... He does not hesitate to associate with other artists from different artistic worlds to promote common creations that are always more surprising.
Architect of materials and senses, Alexandre.J refuses compromise and gives life to objects that arouse emotion.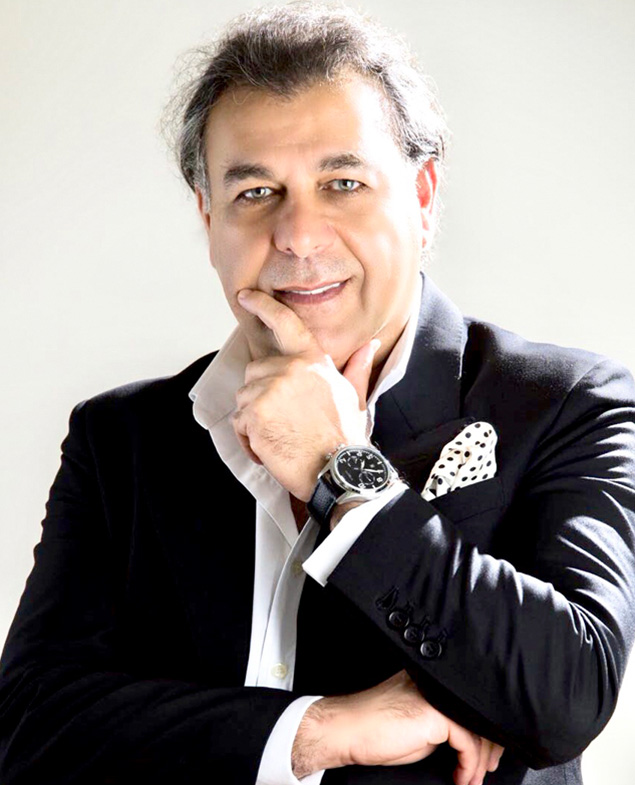 Inspires the Time
With a thirst for knowledge, Alexandre.J constantly wants to learn. Each new experience is an opportunity for in-depth research, as this perfectionist seeks to understand the techniques used by the artisans so his ideas can take shape.

Alexandre.J's fascination with diverse process, craftmanship and history has evolved into the love of exquisite timeless pieces.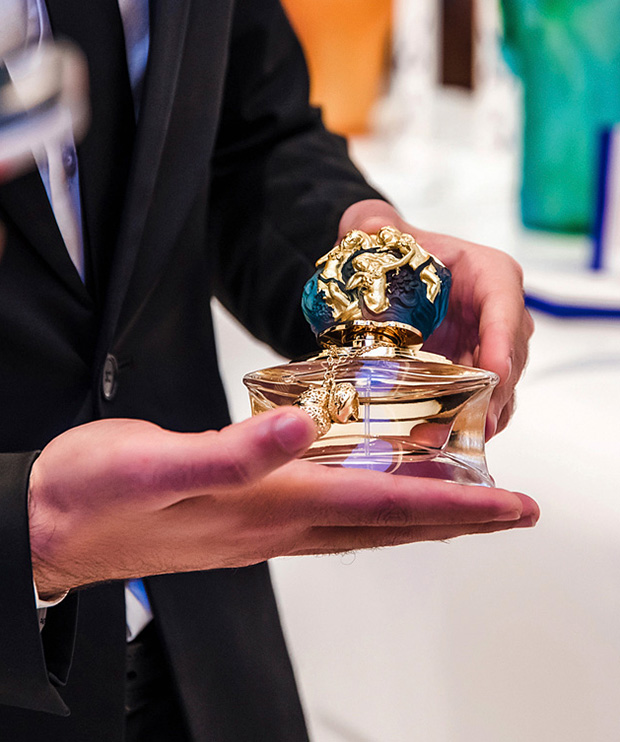 Milestones
2012
Launch in the Middle East with a range of 6 products
2013-2015
Acquired office of CRM Dubai Boulevard Plaza Tower 2 Downtown, Dubai, UAE Further product development Increased brand awareness By the end of 2015, Alexandre.J is considered a reliable brand in the perfume industry from B to B to B to C approach
2016-2017
The Alexandre.J Pavilion is conceptualized; opening 11 retail outlets in major locations in a span of 10 months
2018
Pushes beyond limits with the subsequent opening of his luxury boutiques in Cannes and Dubai
2019
Alexandre.J gains marketshare and is now present in over 60 countries. The Brand launches his luxury watches and accessories with the opening of his first satellite in Dubai